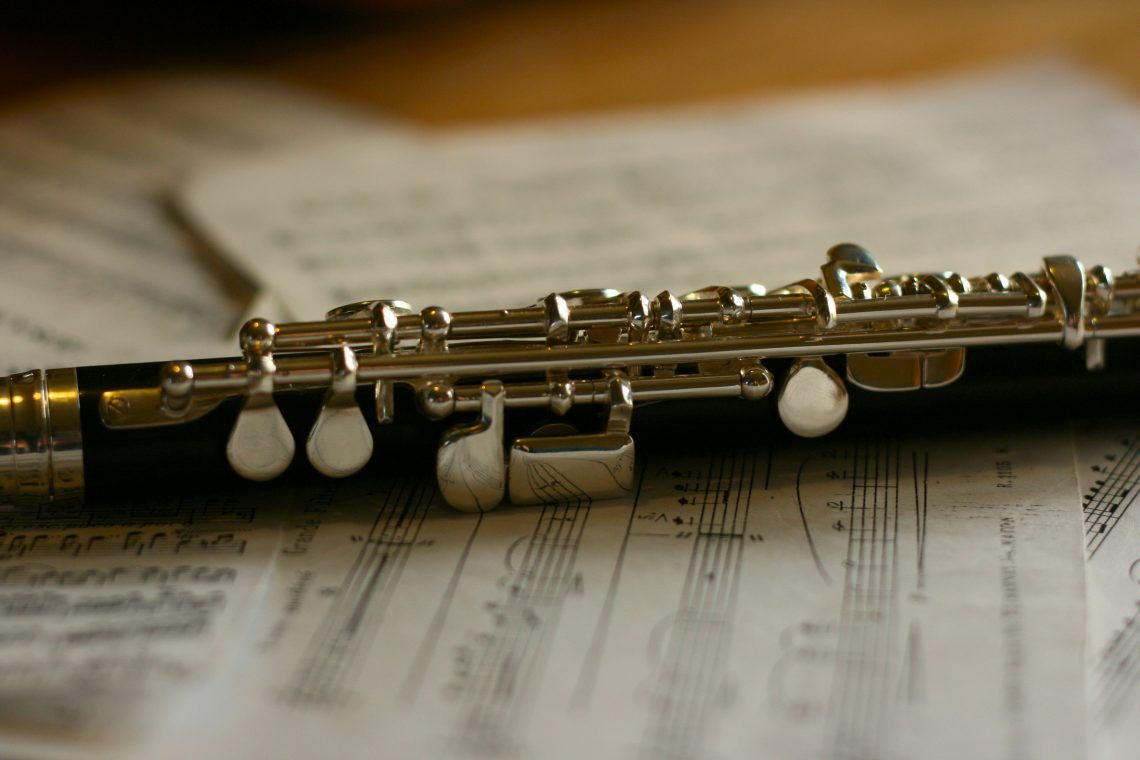 Practice with the experts
Piccolo edition
We bring you the new project of Erica Peel, in collaboration with Gudrun Hinze and numerous great piccolists. A piccolo warm-up book with "favourite exercises" from all kinds of piccolists all over the world.
The idea behind the whole project was, that it should be shared freely – from the realization that the corona virus brings us closer to the message/task that we are all connected to each other, and that the material, profit-oriented energy of the past decades has put us on the wrong track.
Erica, who edited the book, suggests that as a thank you, you are welcome to make a voluntary donation to platforms that support freelance musicians, preferably regionally.