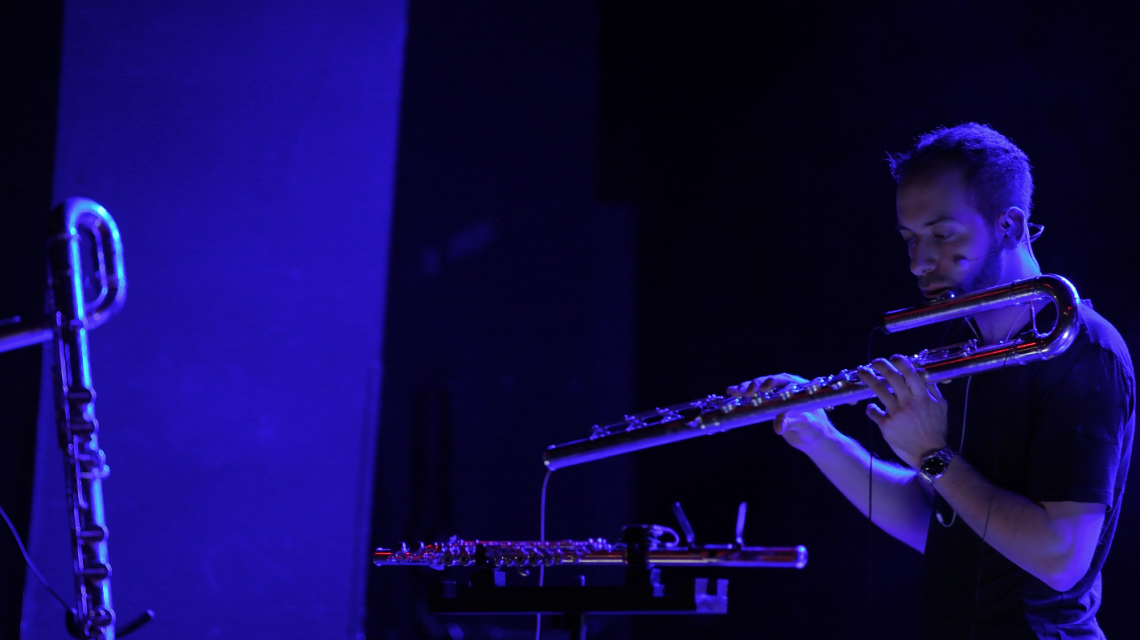 by Alessandro Baticci
THE NEW SAMPLE LIBRARY OF ALL CONCERT FLUTES!
Tired of cheap MIDI flute samples? Hyperflute is a complete sample library of 12+ GB of flute sounds, including all extended techniques, ranging from Contrabass flute up to the piccolo flute.
What started as a mere quarantine activity, recording a bunch of samples every day, ended up to be a complete library with 9 distinct instruments, each with a 5 octaves range, for a total of 5000+ samples. You can support the project now on Kickstarter!