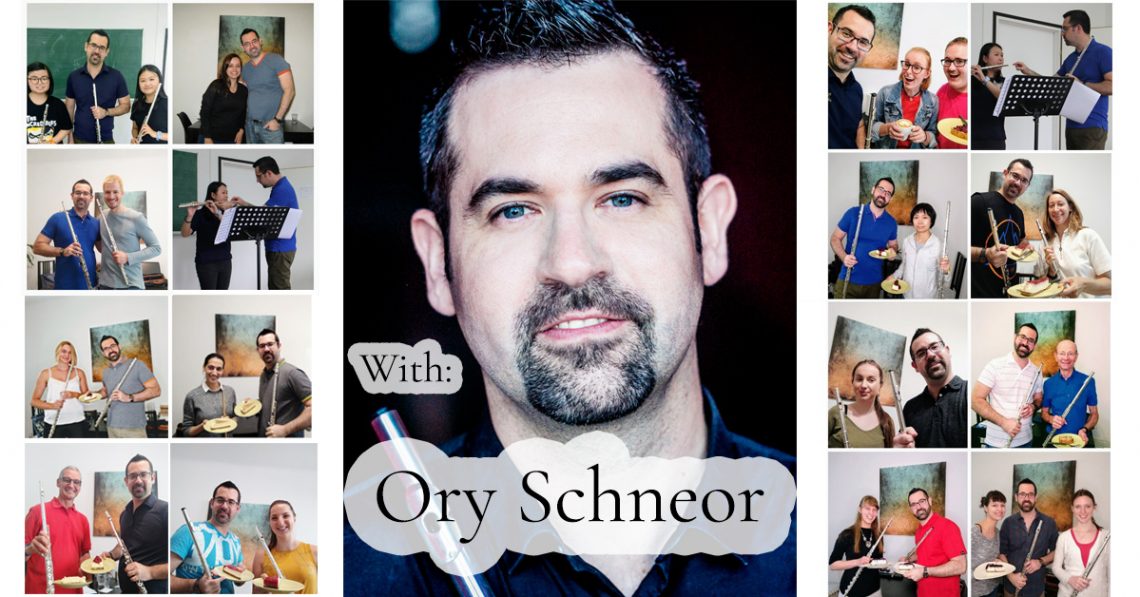 Online Warm-up Routine Course
mit/with Ory Schneor
What will I learn during the course?
During the 3 hours online course you will learn a complete warm-up routine that includes specific exercises for developing your control over all the basic techniques you need. You'll find out what prevents you from playing with the sound you wish to have and what exactly you need to practice in order to change it.
Is the course recorded or live?
My main goal is to guide you through and allow you to achieve the best results out of the warm-up routine. Therefore, I've decided to make the course personal and work individually with each one of the participants.
The course will take place during 3 live online classes together with me. Together, we'll be able to analyze exactly what keeps you away from the sound you wish to have and what you'd need to do in order to improve it.
I'm not sure if I have the level for the course
Since the course is individual and live, I will fit the exercises to your current level. Among the participants so far were university professors, orchestral flutists, students and hobby flutists.
In addition, you don't have to prepare anything in advance and you can simply start the course at any time.
Anmeldung/Registration:
https://www.fluteinwien.com/warm-up-course/