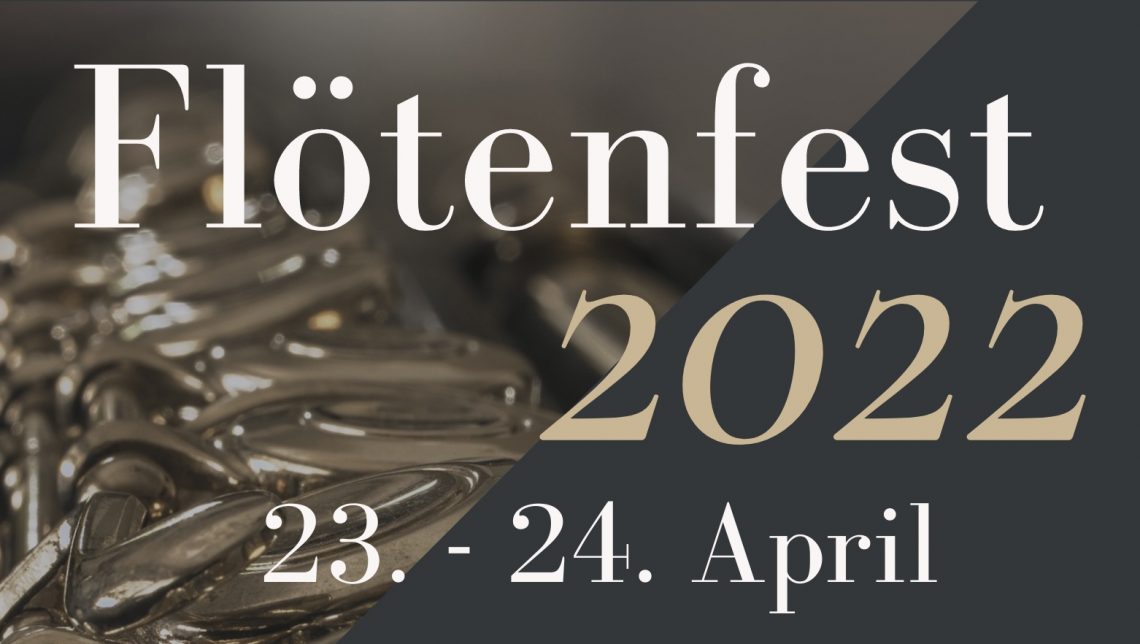 Flute Festival 2022 – Review
23. – 24. April 2022 Wien
Palais Ehrbar, Mühlgasse 28, 1040 Wien
We are still thinking back with great joy to the many wonderful moments with our flute family at the Flötenfest 2022 on April 23 and 24 at Palais Ehrbar!
Thank you so much to all the participants of the Flute Festival, to our volunteers, to our great exhibitors, and to our great teaching, performing and reciting flutists!
Wea are grateful for this very special weekend together with all of you!
A few photo impressions of the Flute Festival 2022 by Sofija Palurovic and Furugh Karimi:
The two concert recordings will be available in our members area soon!
We hope to see you all very soon at upcoming events of the ÖFG or in any case at the Flute Festival 2024 (again at Palais Ehrbar)!
Your ÖFG Board Team (Birgit, Matthias, Maria, Olivera and Sandra)